Model Sightseeing Tours
Historical Attractions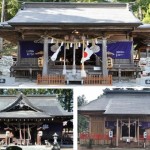 Natori is the only place in Japan where "Kumano Sanzan"'s three major Shinto Shrines were enshrined separately. Take a tour of "Natori Kumano Sanja", three Shinto Shrines.
Convenient Access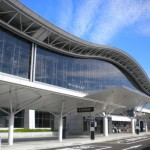 It is the biggest airport in the Tohoku region; the symbol of globalization.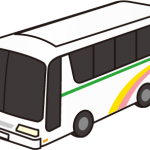 Our mottos are driving safely, being kind, and smiling.