Yuriage Taiko
It is internationally praised performance.
Yuriage Taiko Hozon Kai is established in 1992. Their representative work is `Yuriage Tairyou Taiko' which is famous for up-tempo music. They brush their skills participating in Miyagi Taiko festival. Their performance can be seen at the events in Natori so please enjoy. They are currently recruiting new members.
Related articles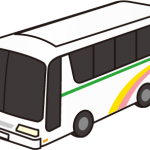 Our mottos are driving safely, being kind, and smiling.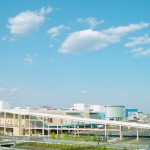 Tohoku's biggest shopping center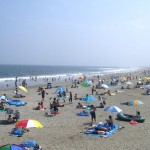 The beach is currently under restoration from the disaster.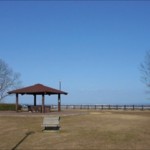 A Panorama view