Tarumizu-dam Park
Refreshing water view can purify your heart in the park.
Tarumizu-dam was completed for making water resources for the citizens in 1976. (2 Dam parks were built) A area park at the downstream, you can see the seasonal view, go fishing and play tennis.** It doesn't require a reservation so please observe public manner when you use it.** A area is located the Noth side of Tarumizu-dam and B area is located the South side of Tarumizu-dam.B area park at the upper stream is surrounded by 32,000㎥ mountains so it is good driving course. Also, Luciolas live in this area and people can see in the summer night. In A area park, there is a tennis court and everyone can use it for free.
| | |
| --- | --- |
| Area | Takadate Area |
| Address | Kawakami,Takadate,Natori City |
| Parking | Parking available |
| Access | 15 minute by walk from 'Hattan' bus stop |
| MAP | |
Related articles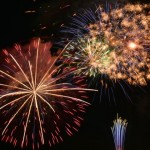 Let's enjoy magnificent fireworks and many events held at the festival.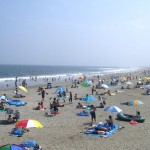 The beach is currently under restoration from the disaster.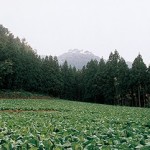 A village-vicinity mountain which is academically known for its rich biota.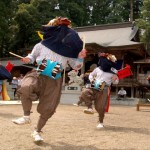 A dance in hope for an abundant harvest