Making a Picture Lantern
Making a Picture Lantern
Related articles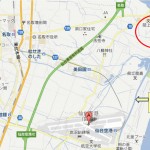 In order to reduce the number of victims in future disasters, the Natori Tourism Association provides a tour to educate people and students, who come to Natori on school field trips, on disaster prevention.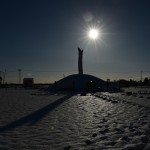 Giving accounts of the disaster and the damage in the" Yuriage" area to the visitors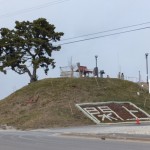 "Hiyori" mountain is the place to pray for victims as you look out over the "Yuriage" disaster area.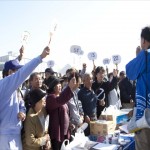 Feel free to take part in this event, and get a bargain at the market!