Market / shopping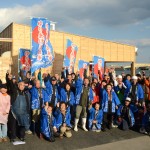 The market was once destroyed by the tsunami, but it reopened after restorations were completed.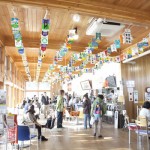 Maple Pavilion has good restaurants and shops.
Direct sales from production area
Manufacture and sale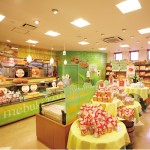 Confectioneries and food using an ample supply of eggs laid in vast nature.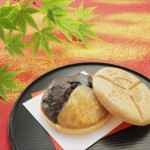 Three different tastes in one cake!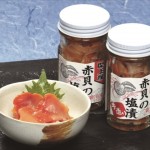 "Every time & everywhere", you can take No.1 ark shell from Yuriage.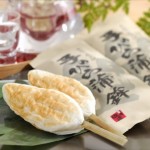 Number one traditional fish paste, "Palmed Kamaboko"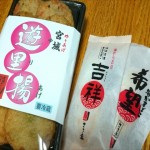 Plump millstone made "Skilled handmade Sasa Kamaboko"